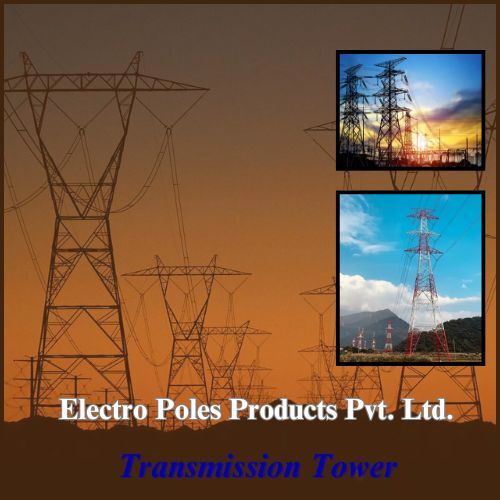 Electrical Transmission Line Tower
Product Code : TT-01
Product Description
Electrical Transmission Line Tower

In this industry, our name is renowned as one of the eminent manufacturers and exporters of Electrical Transmission Line Tower. Manufactured using premium grade raw materials and components, this tower is in huge demand at global market place. Owing to its features like corrosion resistant surface, rugged construction and excellent durability, our offered Electrical Transmission Line Tower is supplied to many industries. We procure our entire assortment of raw materials from some of the highly renowned vendors present in market.
We provide a range of HT towers for electricity transmission and supply. Towers are tailor-made as per customers specifications / requirements. Every HT tower is designed to attain maximum precision & strength. Towers can be supplied to account for future extendibility both in height and additional users. Other benefits include easy inspection and maintenance as corrosion of any elements will be clearly visible and can be easily treated.

Our HT towers are designed as per maximum loading criteria. Tower ranges upto 400 KV.

We also manufactures various types of user switch structures. Lattices typically provide a more flexible solution compared to monopoles. Some of the benefits are easy addition of additional antennas, flexibility in the feeder installation and good access to the telecommunications equipment.